Your home for all things Gremlins
There just might be some in your house…
A well written view from a Gremlins fan on Gremlins and everything about them!
Bibliotheca Somniare Corvus
GREMLINS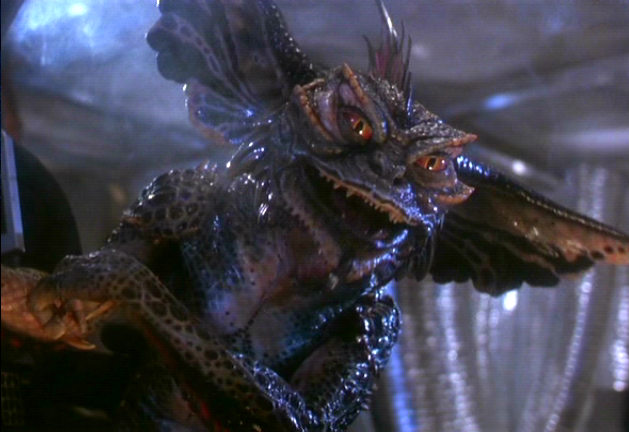 "Evolved" From: Mogwai (Mandarin for "Monster")
Featured In: Gremlins (1984)
Notable Specimens Found In: Gremlins 2: The New Batch (1990)
Voiced By: Frank Welker (Stripe/Mohawk the "Leaders")
To speak of the Gremlins, as I know them, is to first speak of an element of my childhood that can only really pertain to those who had a Warner Bros. Store located in their neighborhood or somewhat close by. In my case, I had the one at the Mall of America where I first laid sight on the Gremlins. Though nothing more than statues littered about the rafters and often caught in the midst of some chaotic scheme, i.e. tearing out some loose wiring, I distinctly remember seeing how each and every Gremlin was unique. One was green another brown and I even recall one barring a finned Mohawk upon his scaly brow.
It wasn't until my early teen years that…
View original post 942 more words